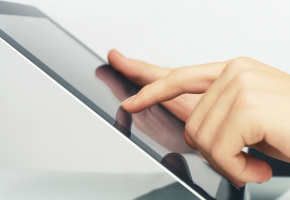 The number of visits to the UK's biggest property website, rightmove.co.uk, was up 3% in January this year, compared to the same month in 2016.
The rise in visits comes despite last year's boost in home-buying in the first quarter of the year, ahead of the rise in stamp duty for second homes that was introduced in April last year.
Clive Pearce, said "this is welcome news for the property market. It supports our view that many people held off buying or selling in the second half of 2016 – but now see that much of the catastrophe predicted after a vote for Brexit hasn't materialised and are once more returning to the property market. We expect there to be a healthy number of transactions this year".